Product Installation example
---

Excitement of Racing field in an old good era ,
Only real goods creates history.
This drumbrake produce elegant harmony,... machine and human

We made this drumbrake with our all technique.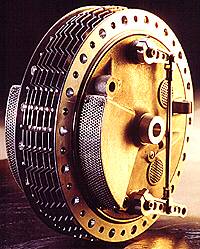 *image shot ,different to actual color
Many makers such as GILERA, GUZZI, MV, NORTON, BMW raced in the circuit of the 1950's, They bet their glory,their pride,some times their lives.They got industrial metal objects. Of course those objects had excellent functions with good looking.
We recover those enthusiasm now.
We believe,harmony-man-and machine-is very important.
Even though it's called old-fashioned.
We produce NEO TRADITIONAL RACING TYPE DRUM BRAKE with potential,
it can have exceeding basis specification, and introduce the latest technology and a material to traditional basis mechanism . Our brake correspond sufficiently to modearn racing fields.At the same time,classic grace also.

Please feel our passion to many classic bikes through this brake.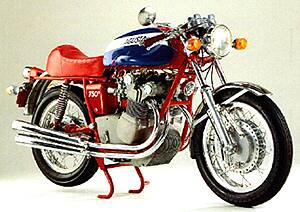 Installation example